Photo Slideshow Maker Pro - Flash Slideshow Software, Flash Gallery Builder, Slideshow Maker
User's Testimonial
"Photo Slideshow Maker is the best Program to create easy flash files from images. Many features are not found in any other flash designer or creator software... the option to create a single flash file does the job very well and better as most competitors. It's an excellent program."
-Chris Recon
Tips for Slideshow
Reward By Expert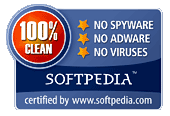 Recommendation
Photo Slideshow Maker - Your Powerful Flash Slideshow Tool
With Photo Slideshow Maker, you can create amazing photo flash slideshows in SWF format for watching on computer, burn the auto-run flash photo album to gift CD/DVD, build a web gallery with amazing flash slideshows with dynamic SWF + HTML + XML files, or upload the slideshows to our free web album Go2Album, and then embed the slideshows to MySpace, Blogger, Friendster and many other social websites.
Photo Slideshow Maker helps you create personal website slideshow, photo album, product showcase, web banner, business presentation, flash intro and achieve more other flash slideshow work.
Create Slideshow Easily like a Pro
User-friendly interface offers you handy controls.

Program interface is specially designed according to user operating habbits, helping you easily command slideshow creating.

One-click-for-all shortcuts allowing batch applying.

There are one-click-for-all buttons allowing you apply settings more convenient.

Drag-and-drop adding save you lots of time.

Make a slideshow with simple drag-and-drop actions within seconds like a pro.

Auto generate embed code.

Embed code is auto generated in the HTML file. Embedding slideshow is just a copy-and-paste work.
More Possibility in Creating
Multiple choices in adding, add whatever you like

Add JPG, TIFF, BMP, PNG images and internet url images; add MP3, WMA , WAV songs, and sound tracks music; add hyperlink, description, title, flash decoration, frame, background images and more...

Various options in templates/effects, apply whatever you want

60+ stylish transition effects for choosing: Random, Wipe from Left, Fade to White, Cross Expansion and more...

300+ well-designed templates divided into 6 categories: Basic, Professional, Web Album, 3D, Premium, and HTML5 flash templates.

Well-choosing embedding options, generate whatever you need

You can embed the flash slideshow with object embed tag or JavaScript SWFobject tag which will be automatically generated by the program.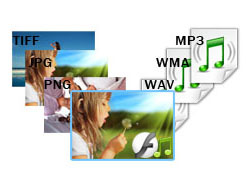 Complete Customizing Options
Basic customizing create best fit slideshow.

Customizing slideshow with width, height, border color, background color, thumbnail size...

Advanced customizing create unique slideshow.

Personalizing your own background image, photo frame, show/hide controls, show/hide thumbnails, customize controls position, preloader.

Customizing display mode.

Enable auto-playback and repeat mode, full screen mode, random playing mode.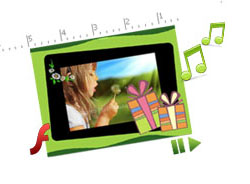 Make Your Own Template
Template Editor creating perfect template

Making stunning template with background, controls, thumbnails and more.

Providing .fla files for further editing

Premium theme .fla files are available for downloading.

Importing self-made flash components and template
Customizing self-made template with available options in program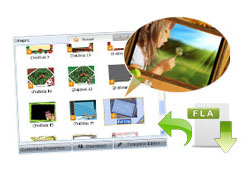 Publish slideshow just about anywhere
Saving on computer drive;
Sending to people by email;
Burn gift CD/DVD;
Upload to your own website;
Upload to our free web album Go2album

Use Go2album embed code to embed slideshow to MySpace, Blogger and many other social websites and blogs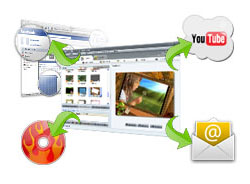 What, Where & How
What to add

Images: JPG, TIFF, BMP and PNG images
Music: MP3, WMA , WAV songs, and sound tracks
What to apply

300+ stunning templates
60+ stylish transition effects
Decoration, frame, text and more
What to export

Gift CD/DVD *
Standalone *.swf and *.html
XML-driven flash: *.swf, *.html and *.xml
How to share

Present CD/DVD to friends *
Email compression file: *.zip, *.rar, *.7z
XML-driven flash: *.swf, *.html and *.xml
Upload to Go2album
Embed to web site
Where to embed

Personal/organizational websites
eBay product description page
Wherever support HTML: MySpace, Blogger, Windows Live Space, and any other social networking websites blogs
* Photo Slideshow Maker only creates auto-run CD/DVD for playing on computer.
Want to burn flash slideshow to DVD for watching on TV? Use our Photo DVD Maker. It's simple and fun!
More about Photo Slideshow Maker Professional
Stylish Templates Applied in Wide Range of Areas
Photo Slideshow Maker provides you with wide range of application. There are over 300 templates for your choice. You are free to use them for any business and personal purposes. For business, you can use it for project presentation, website building, training tutorials, etc. For personal use, you can create family album, vacation photo gallery, CD/DVD album gift, holiday greeting ecard, etc.
With Photo Slideshow Maker, users can have more choices to create website slideshow, photo album, flash ecard, product showcase, web banner, business presentation, flash intro and achieve more other flash slideshow work. Here are parts of the available templates in Photo Slideshow Maker.
Photo Gallery | Photo Album | Photo Slideshow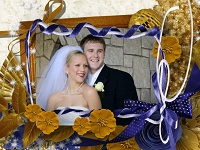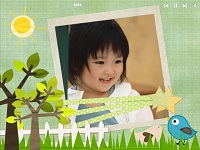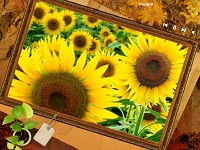 Flash Ecard | Holiday Ecard | Greeting Ecard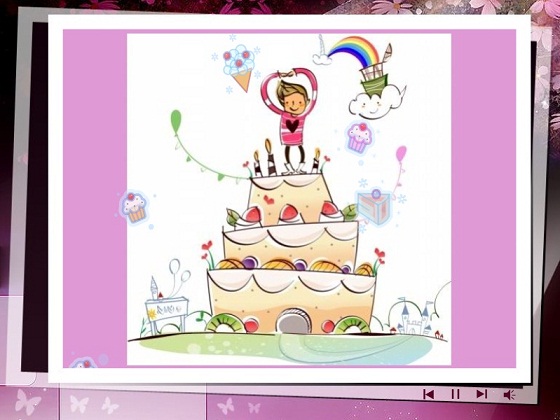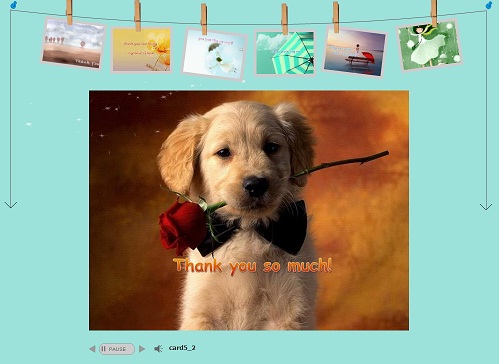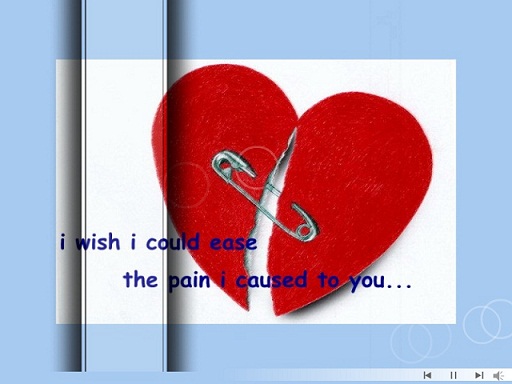 Business Slideshow | Product Showcase | Project Presentation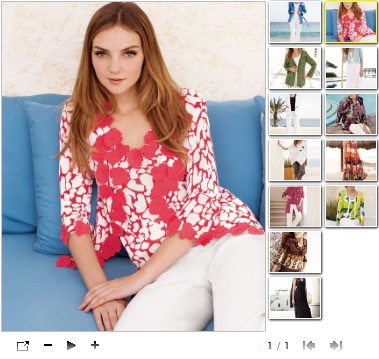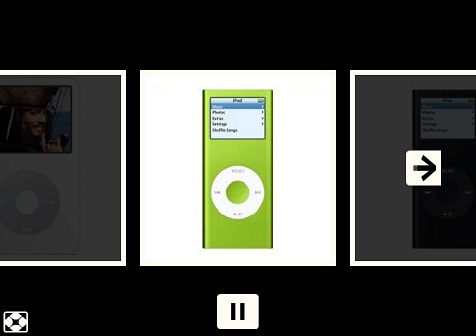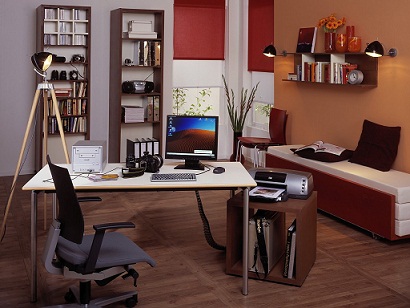 Flash Intro | Training Tutorials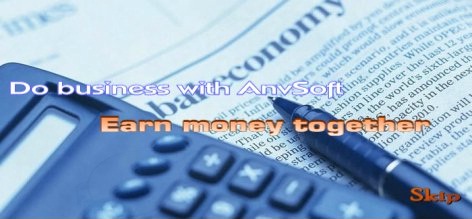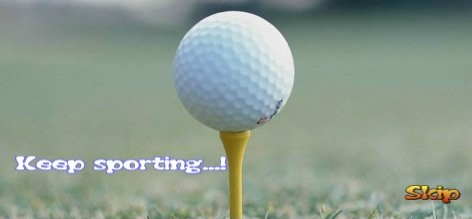 Flash Banner | Web Banner | Website Slideshow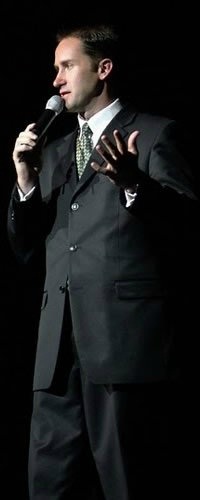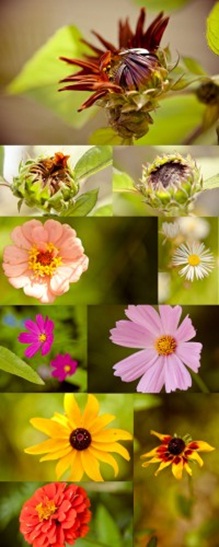 You can see more templates on Photo Slideshow Maker template showcase.
Flash Samples Created by Photo Slideshow Maker
This flash slideshow is created with our new designed Premium flash templates. Watch our Premium flash showcase.
Photo Slideshow Maker provides users with hundreds of well-designed flash templates. You can choose whatever you like to apply to your photos. Moreover, Photo Slideshow Maker allows you to customize templates on your own. Create your own flash templates now!
Click the thumbnail to view larger image
Follow Simple Steps to Create Flash Slideshow with ease!
Step 1: Add Photos and Music
Photo Slideshow Maker supports JPG, TIFF, BMP and PNG files. You also can add background music in MP3, WMA and WAV file formats, or directly rip and insert audio tracks from a CD.
Step 2: Choose Flash Template
There are dozens of ready-for-use Flash templates to choose from. Each template can be customized so that you can create exactly what you want easily.
Step 3: Export Flash Slideshow
Photo slideshow can be exported as stand-alone SWF file or XML-driven Flash slideshow. The program can also burn your Flash slideshow to gift CD/DVD.
Step 4: Embed and Share
Exported Flash slideshows can be published to websites with simple HTML code. Slideshows can also be embedded to MySpace, Blogger and many other social websites.
Delivery
Keycode
File Size
38.3 MB
Version
5.58
Platform
Windows XP, Vista & Windows 7, 8
Supported Input Formats
Picture
BMP, JPEG, JPG, PNG, TIFF
Audio
MP3, WAV, WMA, Sound tracks from CDs, Voice narrations & recordings
Supported Output Formats
Disc
Gift CD/DVD (Playback on PC)
Flash movie
Flash movie (.swf), Dynamic Flash (XML-driven),
System Requirements
OS
Windows 7, 8, XP and Vista
CPU
Intel Pentium II Processor and above
RAM
64 MB RAM (128MB recommended)
DVD Driver
DVD+R/RW/-RW Burner
Sound Card
Windows-compatible sound card (recommended)
© 2005-2022 Anvsoft Inc., All Rights Reserved.