Making HD video slideshow & AVC H.264 video slideshow for iPod touch and iPhone.
What People Say
"I still think that this is the best program for people like me who want a professional looking DVD without the investment and skills needed to operate more complex programs. Your program is excellent. THANK YOU."
-Gerry Wagstaff
Reward By Expert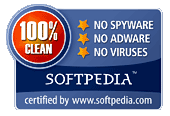 Recommendation
Making HD video slideshow & AVC H.264 video slideshow
Photo DVD Maker has added several outstanding features since version 8.03. The most important updates included exporting photo slideshows to HD videos and AVC H.264 videos.
1. Make HD MP4 Video Photo Slideshow
High-definition video or HD video refers to any video system of higher resolution than standard-definition (SD) video, and most commonly involves display resolutions of 1280×720 pixels (720p) or 1920×1080 pixels (1080i/1080p).
With the latest version of Photo DVD Maker, you can now make high-definition photo slideshow with your digital photos and music.
Currently, Photo DVD Maker supports three types of HD MP4 video size: 1280×720, 1440×1080 and 1920×1080 pixels.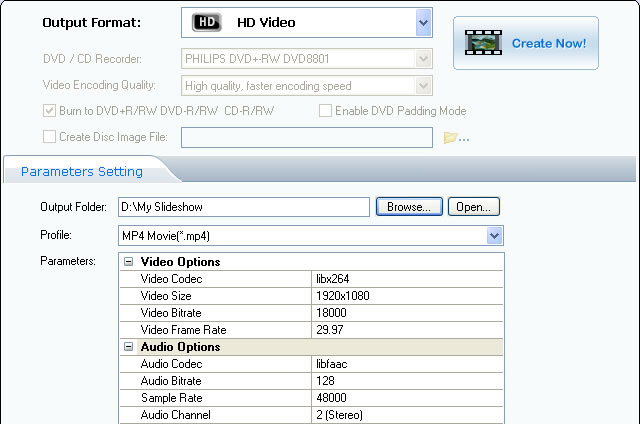 2. Make Video Photo Slideshow in AVC H.264 Format for iPod & iPhone
Besides MP4 and Xvid, the latest version of Photo DVD Maker also provides AVC H.264 codec for making slideshow videos for your iPod and iPhone.
You can choose the libx264 video codec. Selectable video sizes include 480×270, 480×320 and 640×480 pixels.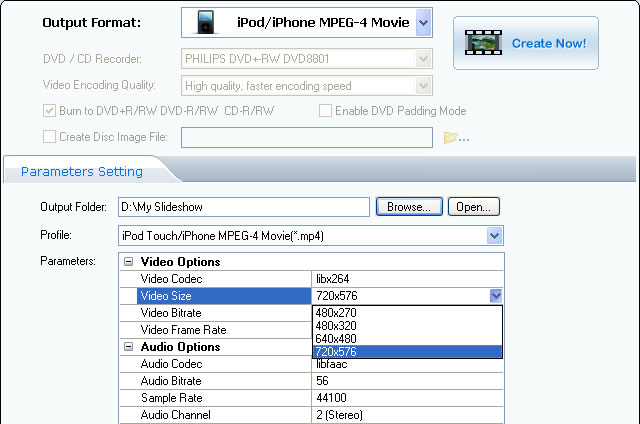 More about Photo DVD Maker
© 2005-2022 Anvsoft Inc., All Rights Reserved.